Our People
We believe there is a forgotten and largely unreached mission field right here in America. There are more people in prison in the U.S. than in any other country in the world. Most of these people will eventually be released back into society and most of them will be repeat offenders. The cost to our nation is enormous not to mention the devastation of the lives of these men and women. We are committed to being vessels through whom the Holy Spirit can work to transform lives for Jesus Christ.
Living and working as a minister among people from diverse cultures gives us a genuine and authentic approach in reaching those behind bars. We believe transformational strategies are needed to reach today's diverse and pluralistic populations with the Gospel. Consider joining our team at bridge 2 hope by praying for us, contributing, or volunteering as we extend God's love and restoration to broken lives.
---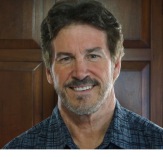 David L. Cheyne, Founder
- 40 years experience in ministry.
- Home and foreign missionary.
- Chaplain, pastor, teacher, administrator.
- Founded and developed bridge 2 hopeprison ministry.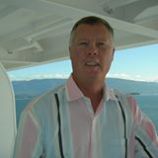 Bob Leader, Board Member
- 35+ years experience as a leader in various corporations.
- bridge 2 hope Board member.
- Committed to assisting the imprisoned and their families.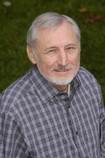 Tom Bond, Board Member
- 35+ years experience in news communications and graphics.
- Men's home group leader.
- bridge 2 hope Board member and creative design leader.
- Keen facilitator of the true creative director: Jesus Christ.